How It All Began
The Lewis Family Story
Okeechobee Steakhouse was founded as Okeechobee Drive-In in 1947 by the Lewis family. In 1974, son Curtis Lewis changed the name to Okeechobee Steakhouse to align itself with the restaurant's main dishes and showcase the establishment as a true steakhouse. True to its roots, Okeechobee Steakhouse is still located in its original location. The family selected the once remote, wooded site as its location because the original Mr. Lewis predicted correctly, eventually everything would have to move west of downtown West Palm Beach.
This three-generation business takes pride in their legendary service and unforgettable hospitality, ensuring that traditions are continued. The Lewis family believes in their staff and trains everyone from the ground up. Their daily goal is to continue the impeccable service and preparation that the establishment has been providing for seven decades.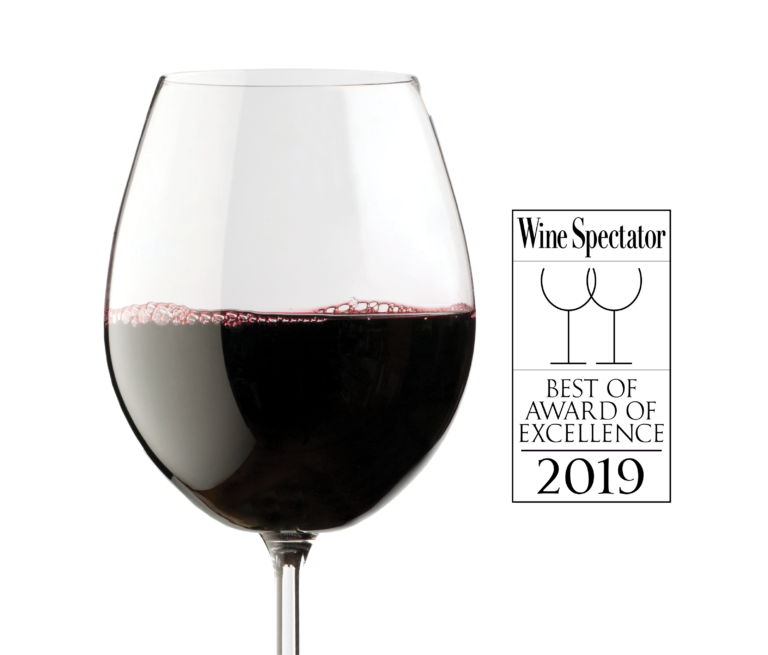 Wine Spectator
Best of Award of Excellence
Awarded to Okeechobee Steakhouse, the only restaurant in Palm Beach County to receive this prestigious award which recognizes restaurants that offer more extensive wine selections with significant vintage depth and breadth across multiple regions.
Overseen by wine director Christina Wishart, the 800+ label list is appropriately red-heavy, with a generous by-the-glass selection. The program is strong in white wines as well, which pair well with our ever-popular shellfish appetizers and classic salads. From start to finish, our world-class wines are sure to delight even the most discerning wine enthusiast.
View Wine Menu
Okeechobee Family of Businesses
Steakhouse
Prime Meat Market
Prime Barbecue
Prime Seafood
Culinary Delights

Featuring flawlessly executed recipes and impeccable presentation, our made-to-order menu is inspired by old-fashioned flavors and culinary traditions. Our hand-cut steaks and seafood dishes are always served with fresh seasonal produce, just like in the good old days.

USDA Premium Beef

To ensure optimum tenderness, juiciness, and flavor, we only carry the highest grade USDA prime meat cuts in the market — the top 3% of all American beef. Our selection, including premium butcher cuts and exotic meats, pairs nicely with our house list of gourmet wines.

A Tradition of Flavor

With over 73 years in the business (and counting), the Lewis family has mastered the art of barbecue grilling. Slow-cooked over indirect heat and served with a variety of tantalizing home-made sides, our brisket, ribs, and roasts are always mouthwatering perfection.

Exceptional Seafood

A traditional fish house focused on local and regional seafood. You can enjoy valet service, outdoor seating, surprising cocktails, and exquisite food from Okeechobee Prime Seafood.
Be Part of
The Okeechobee Family
Sign up for our Okeechobee newsletter and be the first to know about our specials, events, and new products.
Join Now